I am an affiliate with:
AVIVA, AXA, Psycholegal Experts, Psychology Chartered, Resolve and Vitality Health.
If you are an individual with any medical insurance not listed here, simply get in touch and I can get registered so that I can work with you under your insurance.
I accept referrals from third parties and insurance companies including providing expert therapy for adults who have experienced traumatic incidents.
Case Managers, Insurance Companies and other Third Party Organisations can make referrals and enquiries via this website.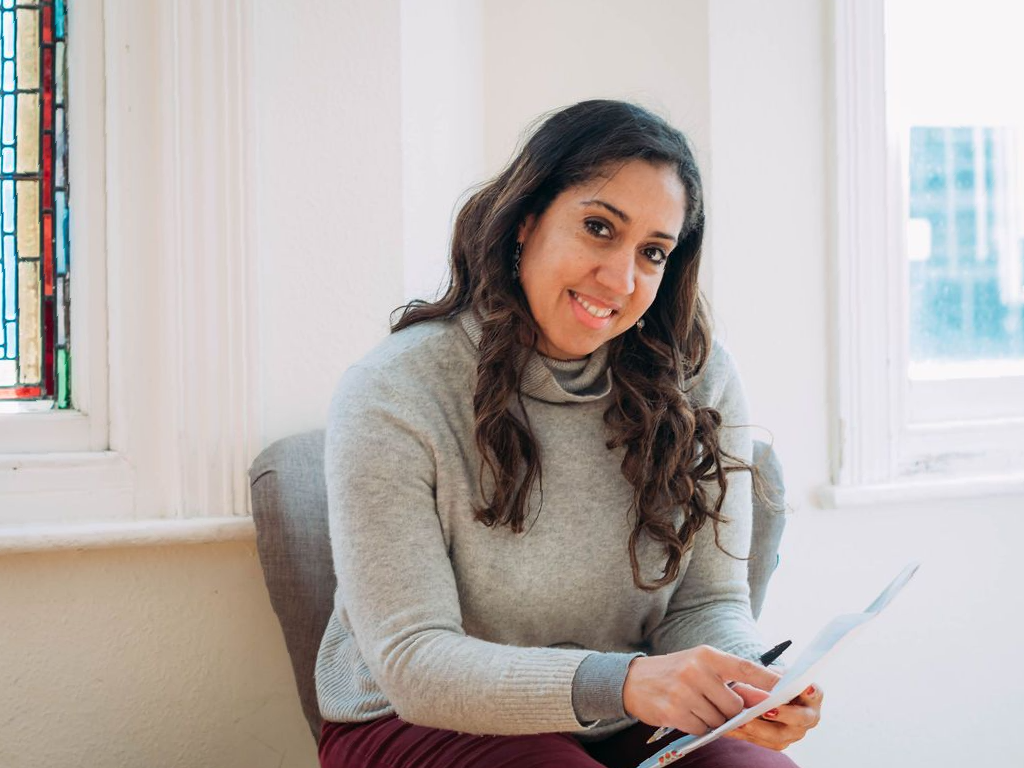 "I have worked with Lit with several clients, with every client and their family she engages with well them and is able to direct the team in the best way of supporting the individual to enable them to stay safe but yet live the life they want to. Lit is a great communicator, very knowledgeable, understanding and a pleasure to work with."