Clinical Psychology in Brighton & Hove
Welcome to Embodied Psychology
My name is Lit and I am a Clinical Psychologist providing therapy for adults, adolescents and children. I believe that we all have the ability to manifest our full potential and to experience fulfilment and happiness in life. I specialise in both general and neurological psychology and I have introduced movement and music as part of my group therapy. I have over 14 years experience of providing individual, couple and group therapy and have worked in the NHS, Private Hospitals and in my own Private Practice. I also deliver training on neurological and general psychological wellbeing. I am HCPC and British Psychological Society accredited which means that I regularly top up my knowledge of psychological theory and practice by attending training programmes to keep me up to date with evidence based research.
"I am committed to providing a platform for my clients to increase their enjoyment of life. I work by supporting you to strengthen your ability to cope with challenging issues, to develop a strong sense of self-worth and to foster and nurture healthy relationships."
What is Clinical Psychology
As a Clinical Psychologist I provide a range of different types of therapy to help my clients to understand their difficulties and make changes to overcome them. This means that I am able to tailor therapy to suit you and the themes you are exploring.
I am trained and practiced in Cognitive Behavioural Therapy, EMDR Therapy, Acceptance and Commitment Therapy, Cognitive Analytic Therapy, Narrative Therapy, Psychodynamic Therapy, Mindfulness and Emotional Release and Expression Techniques.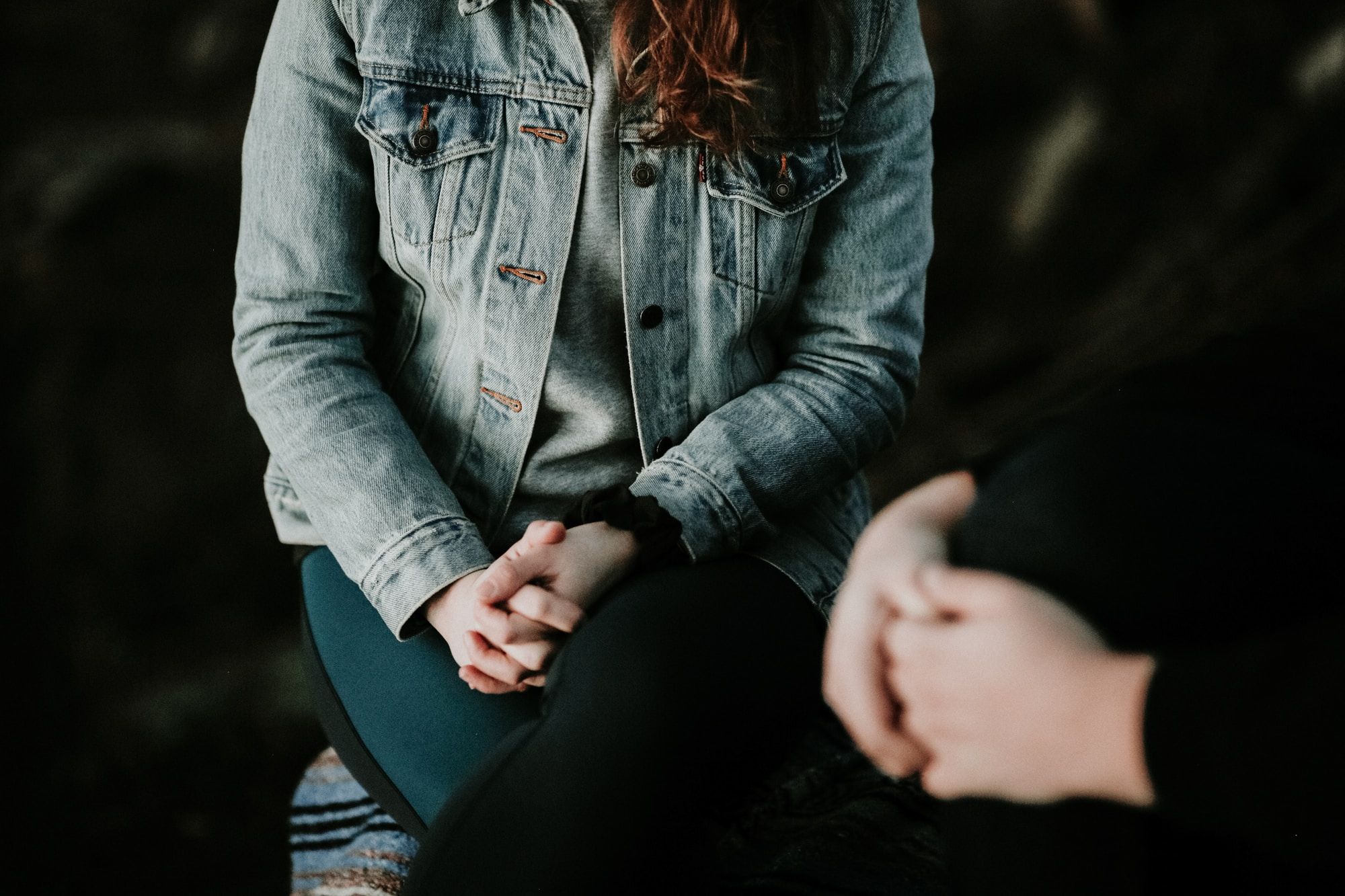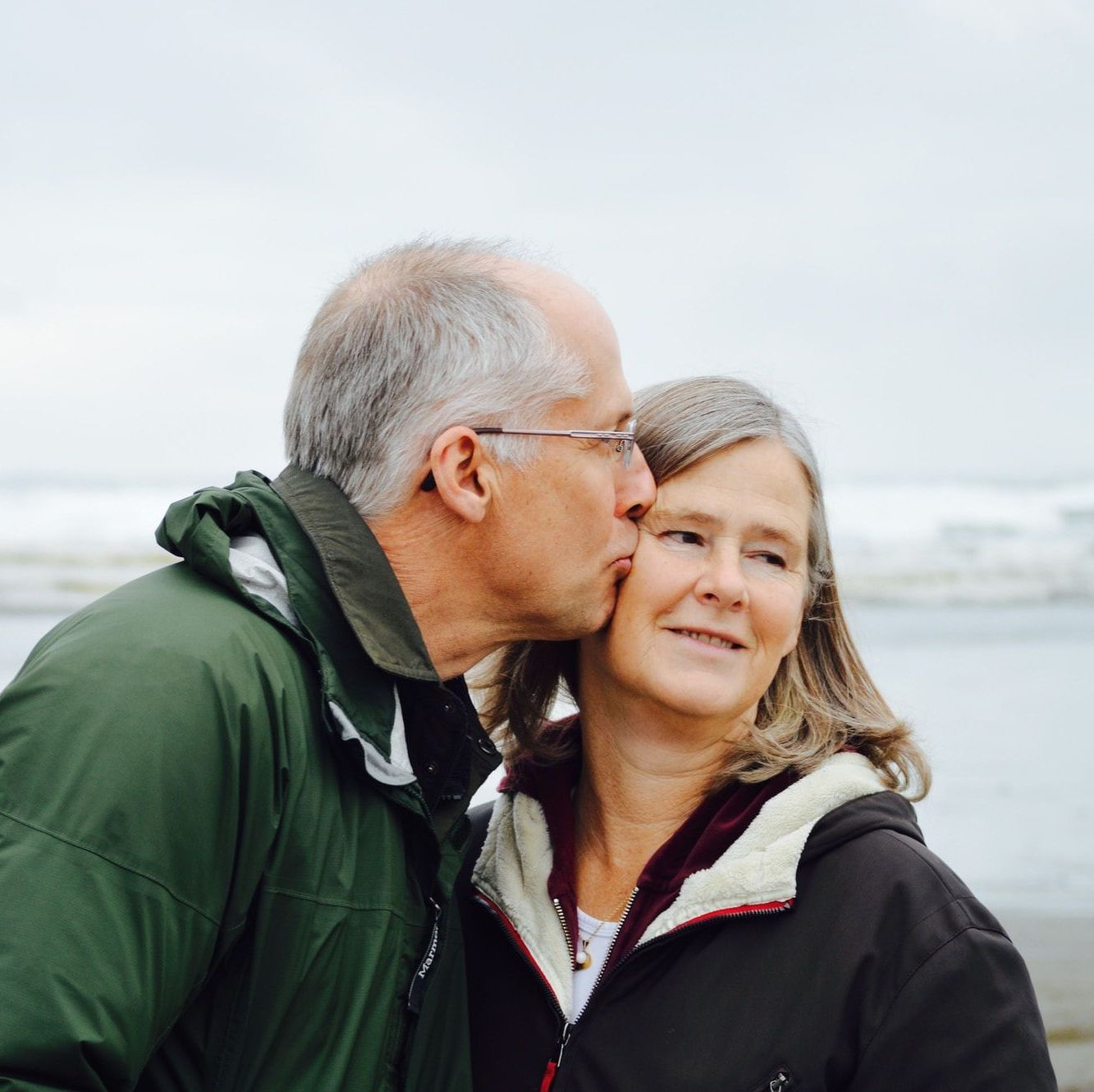 How can Psychological Therapy help?
Psychological Therapy broadly aims to help you to increase your understanding of yourself and to enable you to adopt new strategies and ways of relating to other people to enable you to make positive changes in your life.
It is perfectly fine to come to therapy without a clearly defined problem, but feeling stuck, confused, frustrated, frightened, hopeless, angry, fed up, tired, lonely or lost. I will support you to uncover the root of the problem and find positive ways to alleviate the difficulty.
"I used to think therapy was not for me. How wrong I was! After burning out spectacularly, I was put in touch with Lit through my private healthcare provider. At my own pace I was guided on how to acknowledge how I felt, to allow myself to feel my feelings and to pause before making decisions as to what would be the right decision for my own values."
I provide counselling for a wide range of issues including:
Post-traumatic stress disorder
Childhood trauma
Suicidal thoughts
Postnatal depression
Depression & Anxiety in children
Panic attacks
Difficulties in school or workplace
Childhood & workplace bullying
Career counselling
Work related stress
Low self-confidence or self esteem
Learning difficulties
Relationship & Family Issues
Affairs and betrayals
Separation and divorce
Carer support
Miscarriage & Infertility
Bereavement & Loneliness
Neurological health issues
Traumatic Brain Injury
Neurological rehabilitation
Cognitive Impairments
Chronic Fatigue, MS & Stroke
Carer support
Attachment disorder
Eating disorders
Chronic conditions
I was almost 50 years old and Lit was literally teaching me the rules of life in a safe space and at my own pace, giving me the tools to live a healthier and happier and more mindful life. Now I recommend therapy to everyone and I will keep seeing Lit on an ad hoc basis to keep myself on track.
One of the things that has made me repeatedly return to her for help is her ability to adjust therapy style and methods to suit me. Both during in person and online sessions she has been exceptionally accommodating, even registering with a new provider so I could use my health insurance for our sessions. She has my highest recommendations.
I have known and worked with Dr Lit Eziefula for over 8 years. I would have absolutely no hesitation in recommending her as a skilled and resourceful clinical psychologist of the highest calibre. She is highly sensitive to the needs of her clients and an extremely diligent and compassionate professional. Any client benefiting from Lit's expertise is in excellent hands.