I am a Chartered Clinical Psychologist fully accredited and registered with the British Psychological Society and Health and Care Professions Council. I believe that we all have the ability to manifest our full potential and to experience fulfilment and happiness in life.
I specialise in both general and neurological psychology and I have introduced movement and music as part of my group therapy. I have over 14 years experience of providing individual, couple and group therapy and have worked in the NHS, Private Hospitals and in my own Private Practice.
I utilise evidence based psychological treatments in my work with clients. I am an experienced practitioner of psychotherapy, cognitive behavioural therapy, narrative therapy, acceptance and commitment therapy and mindfulness. Where appropriate I adopt an integrative aproach. In my work with young children, I use play, art and puppetry.
I also deliver training on neurological and general psychological wellbeing as well as a series of workshops for both adults and adolescents. I am passionate about working with people to allow them to live their most fulfilling life.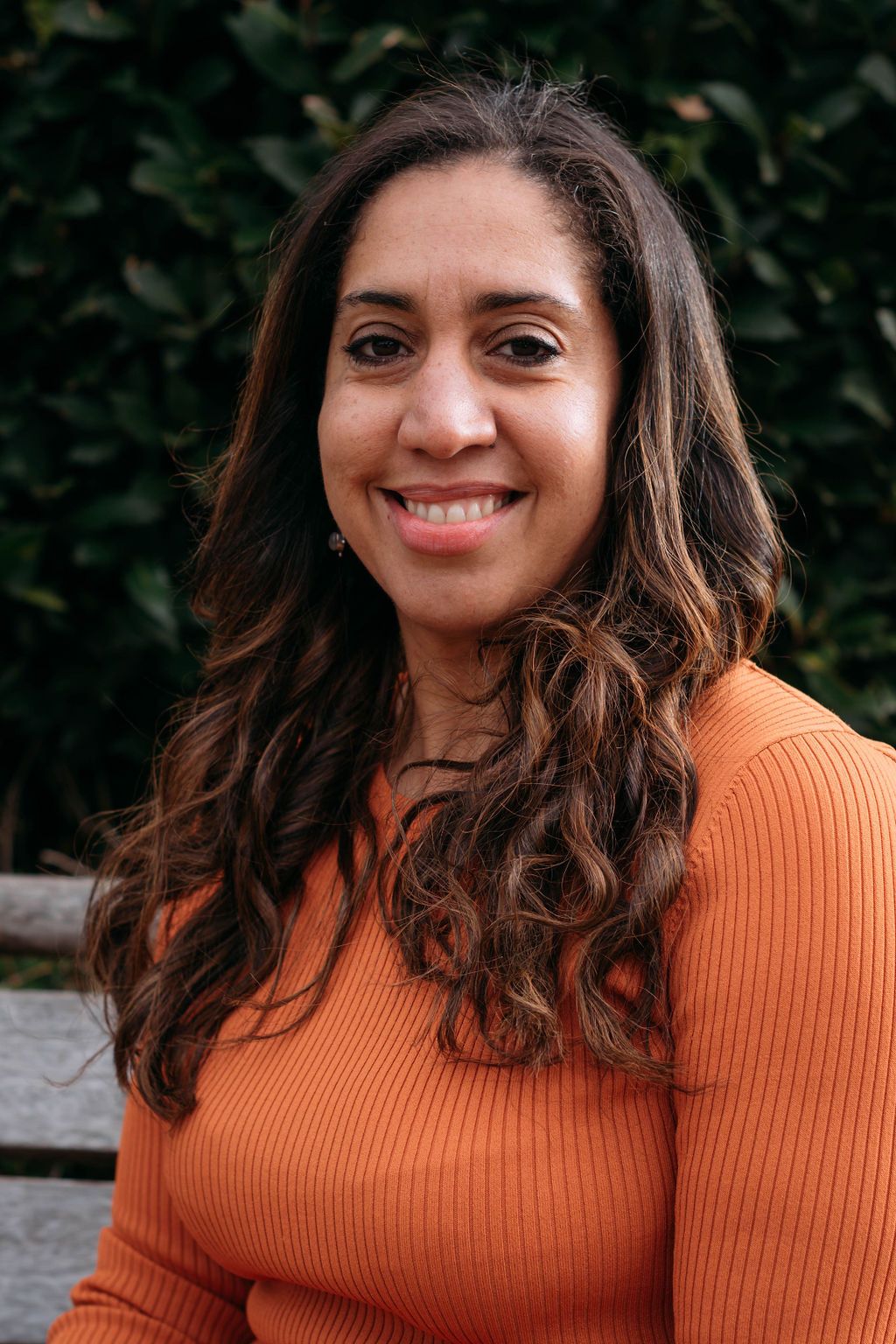 "I am committed to providing a platform for my clients to increase their enjoyment of life. I work by supporting you to strengthen your ability to cope with challenging issues, to develop a strong sense of self-worth and to foster and nurture healthy relationships."
I have many years experience supporting adults and children in their recovery from emotional, behavioural and relationship difficulties. I have a background in the NHS including adult, child, adolescent, neuropsychological and learning disability services in East Sussex and London including at the Tavistock Clinic. I have also worked in mental health charities in the UK and in Africa.
I am experienced in leading groups and workshops in subjects including anxiety, confidence building, body image, sexuality, anger management, assertiveness and coping with and initiating change. I also facilitate dance therapy.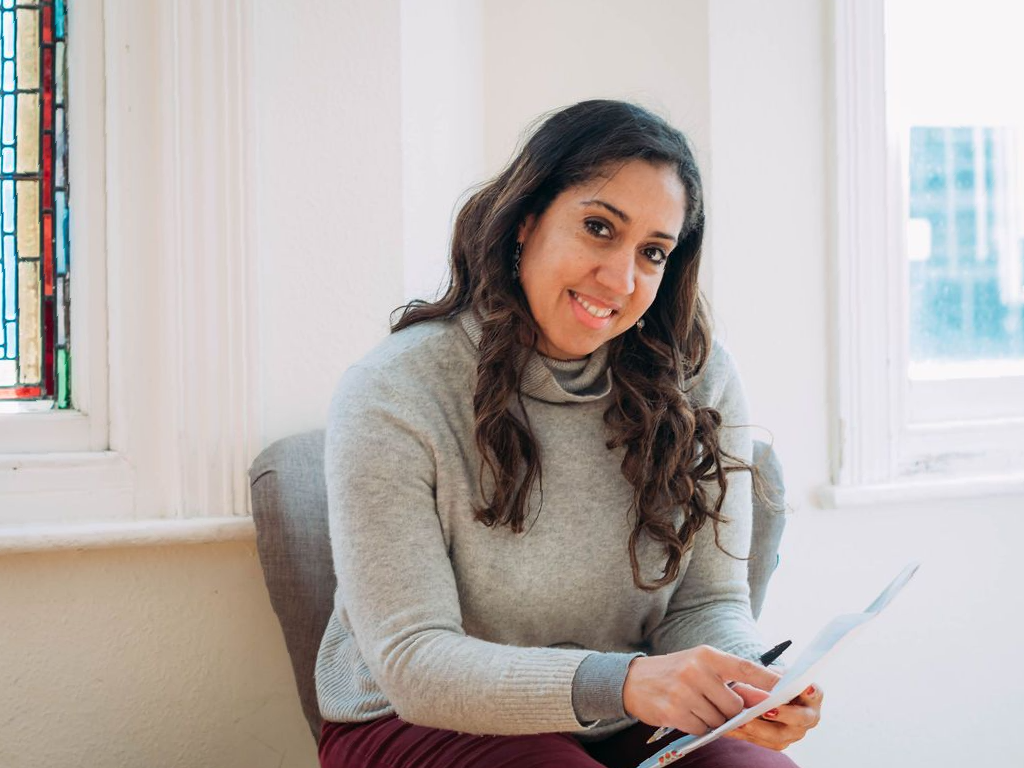 My clinic is located at The Brighton Consulting Rooms, less than a minutes walk from Preston Park train station. There is on street parking and disabled access.
I offer:
Individual therapy
Couples therapy
Family therapy