My approach involves connecting with my clients as who they are and supporting them to express themselves so that they can live a full and authentic life. I work with children, adults and adolescents across a wide ranging areas of counselling.
I have a specialism in working with adults who are living with neurological health challenges such as brain injury or long term neurological health conditions. I am experienced in working with fatigue and pain and I support people to cope with change and adjustment, relationship difficulties, work related problems and fear of illness. In this arena I also take good time to work with relatives as I believe neurological problems can have an impact on the whole family.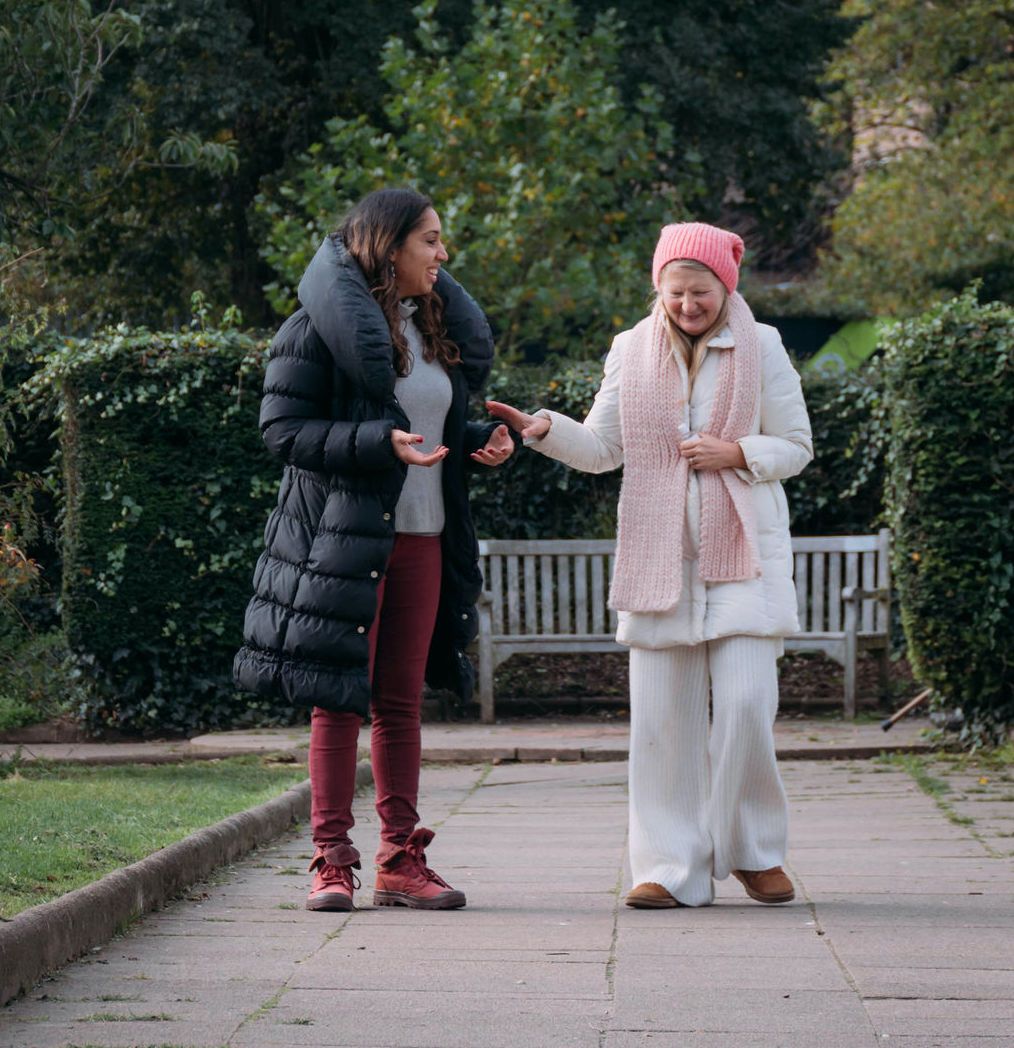 I offer psychological therapy from 5 years upwards using play therapy, art, creative materials and music to support children to explore and express themselves. I help them build their understanding of themselves and their world and recover from difficulties such as anxiety, depression, attachment issues, bullying, loneliness and isolation.
Teenagers are welcome to bring a parent along to their first session or sessions until they feel comfortable with meeting me one to one. Adolescence can be a challenging period of development, with a young person forming themselves as an individual moving towards adulthood. Sessions are tailored to suit the communication style of the young person; so sometimes artistic materials are used for expression and other times sessions are more verbal.
Therapy for adults takes place either online, face to face at my clinic or in walk and talk sessions. I offer weekly and fortnightly sessions, depending on what feels appropriate. I appreciate that it takes courage, time and financial investment to come to therapy and I take it upon myself to offer you the very best service possible. I will support you to move through discomfort, so that you can discover who you really are underneath all the conditioning and habits that you wish to break free of.
I work as an independent Clinical Psychologist specialising in Neuropsychology alongside Case Managers, Occupational Therapists, Speech and Language Therapists, Physiotherapists, Care Teams, Support Workers and Social Workers.
I assess clients and provide full treatment reports outlining my recommendations and the expected costs in the following areas.
Adult Neuropsychological Assessments
Adult Capacity Assessments
Adult Neuropsychological Rehabilitation
Adult Neuropsycholocial Therapy
I train and support care teams and professionals who are working with clients with brain injuries and other long term conditions, as well as run group workshops for adults and adolescents.