Appointments are available Mondays to Fridays as well as emergency appointments at weekends. I offer both in person and videoconference appointments. I strongly recommend that if you would like a videoconference appointment that you ensure you are in a private space where confidentiality can be maintained.
GENERAL CLINICAL PSYCHOLOGY FEES
£140 per 50 minute face to face individual session
£160 per 50 minute couple / family session
£110 per 50 minute online individual session
NEURO PSYCHOLOGY FEE
£175 per hour of assessment / report writing
£175 per hour individual session
£200 per hour couple / family session
There are a small number of concessionary places available, so please enquire if required.
If you are unsure about whether the issue you are experiencing is appropriate for psychological therapy, please do get in touch for a consultation conversation with me at no charge.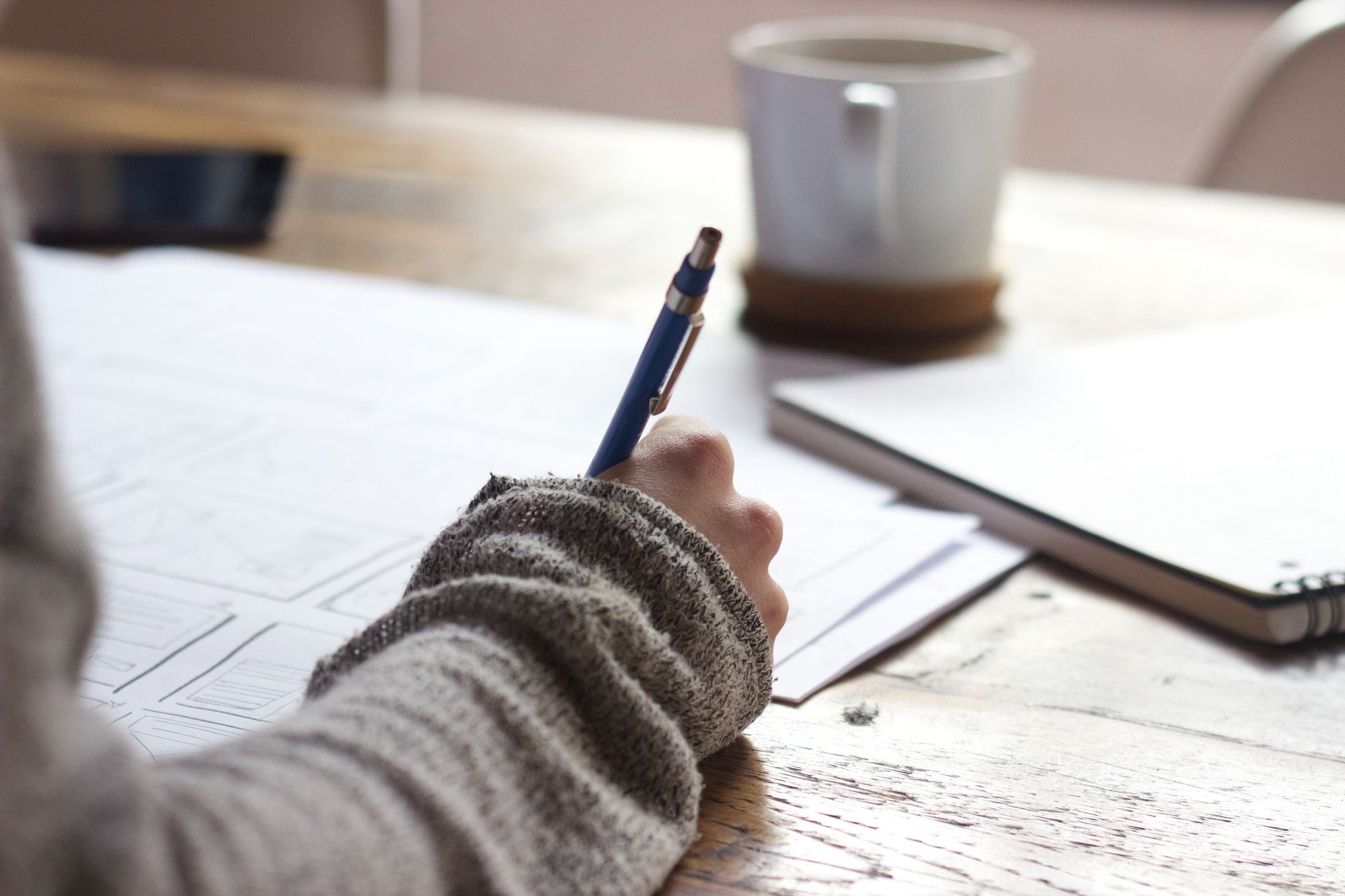 One of the things that has made me repeatedly return to her for help is her ability to adjust therapy style and methods to suit me. Taking view points and language common to me, and understanding my desire to be more analytical that emotional in my way of processing feelings. All the while coming projecting sincere warmth and concern for my well-being. Both during in person and online sessions she has been exceptionally accommodating, even registering with a new provider so I could use my health insurance for our sessions and managing to still find time for when family responsibilities demanded more of her time. She has my highest recommendations.